Welcome to the conference!
The First International Contemporary Financial Management Conference

(CFMC|2022)

hosted by

University of Belgrade

is designed to be the premier forum for the presentation of new advances in the theory and practice of financial management.
The conference aims to become recognized as the leading financial management forum in the SEE bringing together renowned European and global experts and participants.
Concept
The CFMC|2022 provides a unique platform for key experts and stakeholders to exchange insights, network, reconnect and gain fresh approaches and contemporary ideas in area of financial management.
Furthermore, participants from EU candidate and potential candidate countries will have the opportunity to connect and exchange relevant experiences with colleagues from the EU.
The Conference program consist of keynote speeches, panels, workshops, and networking/socializing events.  More on the program here.
Participants
The conference will bring together expert participants from government, academia, business, and civil society sectors who deal with contemporary financial management or financial policy making.  Over 20 experts and 150 participants from 20 European and world countries are expected to participate in CFMC|2022.
List of currently confirmed speakers here.


Topics
Having in mind effects of digitalization and COVID-19 the key word of current financial management business worldwide is – transformation. Furthermore, the war in Ukraine led to tectonic shifts in all worlds financial markets, that is, in the financial industry in general. Accordingly, CFMC|2022 will cover the following:
– The Performance Framework of the EU Budget: A Path to Public Value Creation?
– Crypto currency – from zero to hero
– Euro zone – what can we expect in the coming years?
– Effectiveness of cybersecurity audit
– Financial fraud schemes: managing and responding in times of crisis
– Transformation of banking sector
– How cohesion funds contribute to the more efficient and effective development of regional and European policies
– Intergovernmental fiscal relations
– Sustainability and auditing: how to bring added value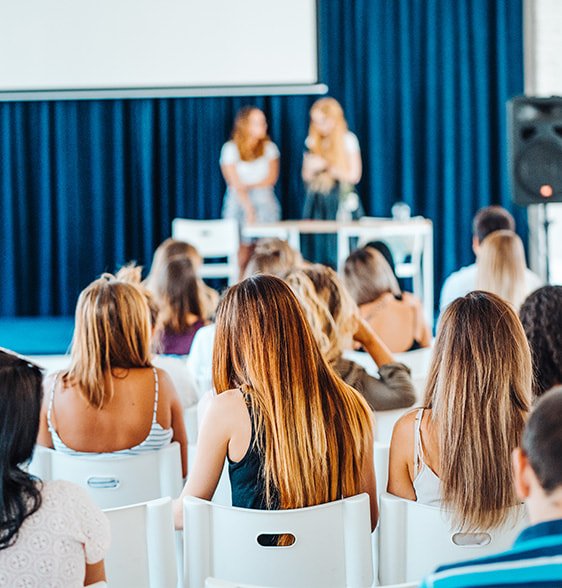 The conference will be held at in-person at the University of Belgrade in four premises:
July 15, 2022
Early Bird Registration
October 20, 2022
Abstracts/Full-Text Paper Submission Deadline
October 31, 2022
Notification of Acceptance
November 20, 2022
Final Paper (Camera Ready) Submission & Registration Deadline
December 07-10, 2022
Conference Dates